Machining and processing can be extremely difficult when working with hardened steel. Things such as cutting, drilling, bending, require specialist tools and are laborious, raising the cost of products.
To reduce these costs, Masteel has partnered with Miilux® to provide the highest quality steel screening products using their specialty screening solutions.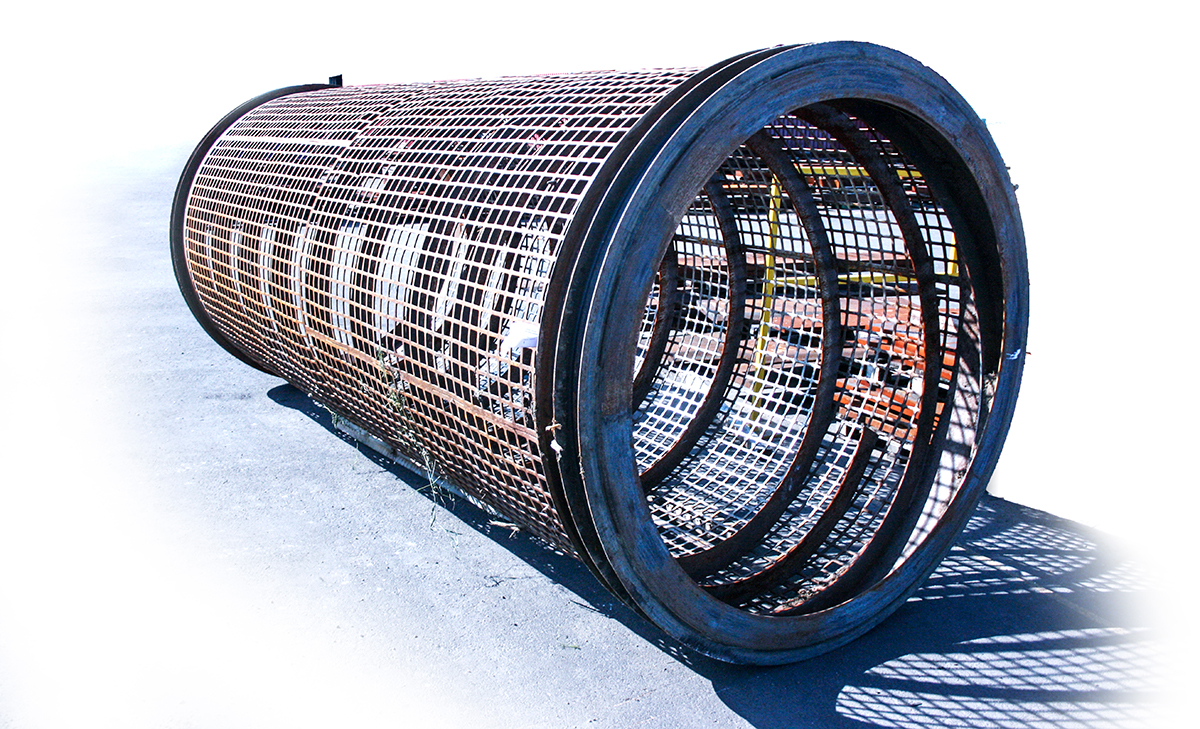 The Miilux® Method
Miilux® screening solutions are unique as the steel is processed and machined while it is still soft, and hardening follows. This method is extremely cost-effective as the process is fast and specialist equipment isn't required.
Working with raw steel, the Miilux® method performs a number of processing steps before hardening including, cutting, bevelling, machining, drilling, etc. ensuring that the screening solutions are hard from edge to edge, and bottom to top.
This is often not the case with steels that are hardened, as they can lose hardness during these processing steps, resulting in steels that don't meet specifications and require further heat treatment.
The steels produced using the Miilux® method have superior abrasion resistance compared to steel products manufactured with traditional methods and they possess a lifespan that is considerably longer than standard steel grades.
When producing screens using the Miilux® method, soft steel is cut and beveled to create the final shape. Once this shape is achieved a hardening process is performed to produce the final steel product.
Miilux® Products
The standard range of Miilux® products are upgraded versions of HB400, HB450, HB500, and HB600 standard grades. They are available in thicknesses from 5 – 120 mm and the maximum dimensions available are 2450 x 6000 mm.
Depending on the grade, Miilux® steel possesses a yield strength from 1000 – 1500 Rp0,2 N/mm² and a tensile strength from 1250 – 2000 Rm N/mm².
Masteel and Miilux®
The partnership between Masteel and Miilux® allows us to expand our range of steels to further meet our customer requirements. We supply the range of Miilux® grade steels and can provide the screening solution to those that require it.
If you would like any more information about Miilux® screening solutions that we can provide, please contact us.