The various segments of steel screening solutions, from design and planning to production, have seen a number of exciting innovations in recent years. Masteel has been at the forefront of that research and development.
All of our high-quality equipment and heavy machinery at Masteel is the result of the collective effort and experimentation of expert-led invention. That said, even the strongest most soundly-built tools can benefit from additional protection and support. Because of this, we have an excellent selection of steel screening solutions that we strongly suggest to any company looking to utilize damage-free, durable hardware for years to come.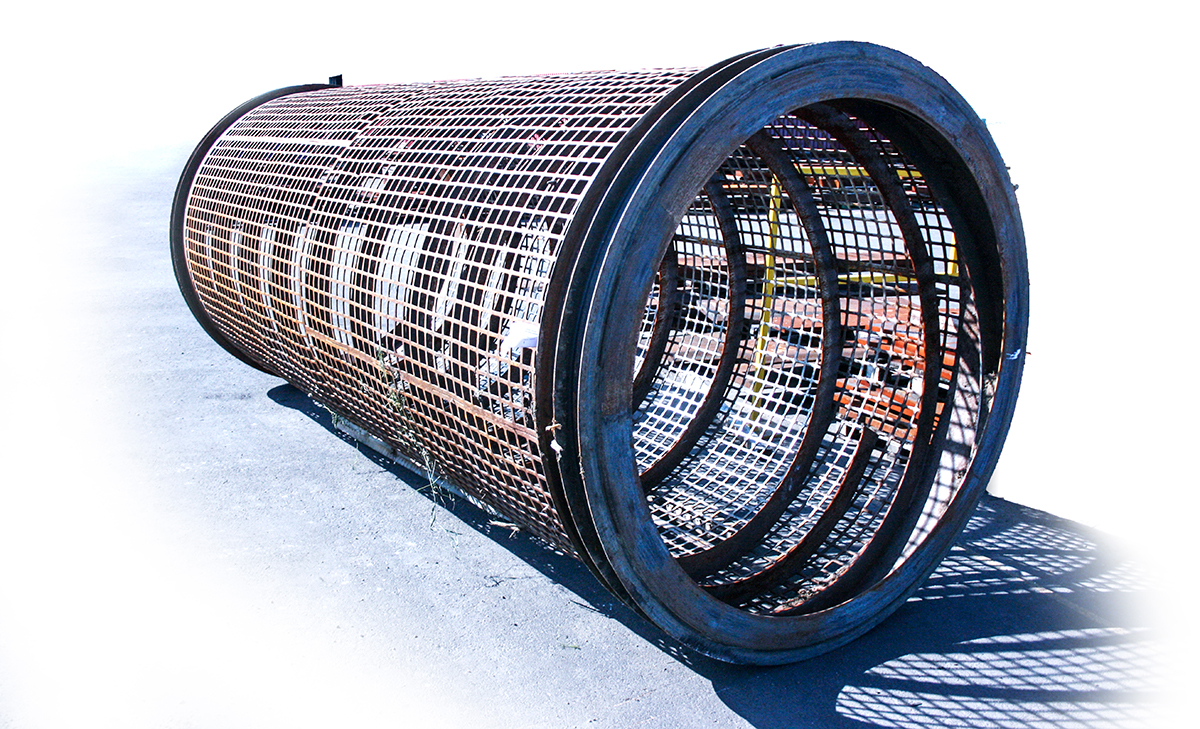 Masteel & Miilux: A Match Made in Machinery Heaven
After joining forces with a visionary steel treatment and production powerhouse – Miilux – our team at Masteel proudly possesses the best steel screening solutions around.
Miilux is a Finnish inventor of an incredible and ingenious new type of steel that exhibits increased levels of flexibility to be bent and formed into composite shapes. This increased amount of malleability, miraculously, does not detract from the steel's superior strength and resilience.
During the steel treatment and production process, Millux's additionally incorporated and wholly exclusive step of 'softening' their sheets before entering the final hardening phase, gives the finished article its suppleness while retaining the traditionally tough properties of pure and solid steel.
The Premium Performer of Steels
Developed with the distribution and transportation of massive amounts of earth in mind, the core component of all our screening sheet configurations is our trademark steel.
Though all steels are undoubtedly strong, the steel sheets that are used in our protective screening systems are vastly superior due to the care taken in the treatment phase. An edge to edge, top to bottom hardness eradicates the common areas of frailty that can be found in more conventionally constructed steel components.
With standardized and selectively specified grades of strength, ranging from HB400 to HB600, Masteel's steel screening solutions can be accurately made to match the type of task the customer wishes to carry out.
At a lower production cost than its contemporary creations, our steel screening allows you to save money with its initial purchase. The value of your investment increases with time in the product's comparatively low need for future maintenance and replacement.
Steel Screening Services for the Effective Movement of Earth
We offer a mixture of modernized and easily modifiable steel screening solutions for appliances such as, crushers, buckets, conveyors, and grouser bars.
In all its applications, a steel screen acts as a shield safeguarding a machine against sharp or spiky matter that it may come in contact with. Any contraption or tool tasked with the mass removal of rock and earth can expect to be put under immense pressure. Masteel's steel screening solutions stand as a solid line of defense against any cargo likely to pierce or penetrate your property.
An Essential Piece of Equipment
No matter how well-made or modernized your team's diggers, dumpers and drilling equipment have become, a set of steel screening sheets from Masteel could be the difference between project success and failure.
Your skull is hard but you wouldn't dream of riding a bicycle without a safe and sturdy helmet to protect the valuable contents inside. Investment in our specialist steel screening solutions will save you money, time and a great deal of frustration down the line. There is no greater method of machine preservation and protection on the market today.
If you would like more information about our pioneering screening solutions, simply contact a member of the Masteel team today.